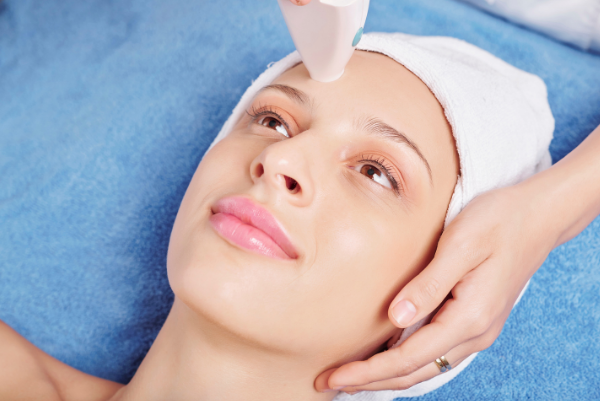 We all have a soft and good-looking skin, but age takes its charge on all of us!
Though, it's not forever aging, but also different factors such as hormonal alterations, contact to UV rays, toxic waste and indecent care that are responsible for pigmentation problems. Lasers are the perfect method to treat acne scars, explode melasma, hyper-pigmentation and different common skin problems.
We all wish to keep our skin appearing at its best. You may assist in getting a normal youthful shine by possessing a non-invasive laser cure, skin laser toning.
Laser enhances the quality of the skin's dermal fibre like elastin and collagen fibre.
Laser toning treatment can successfully treat obstinate pigmentation problems by offering low power from the Q Switched laser that directs to reduction in the melanin in the surface layers of the skin thus rectifying pigment abnormality. Furthermore, the laser also assists in rousing the elastic and collagen even as revitalize the skin feel with small to nil down time even if they are at the peak of the surface or profound in the dermal covers.
This treatment is a perfect solution for the people with cosmetic issues such as pigment abnormality, age marks, rough skin tone or mottled skin, open pores, suntanned skin, etc. It assists in improving their look on the skin and offers quick transformation or vividness to the neck, face, and hands.
Laser toning is a process which needs complicated/sophisticated machines and high power devices and may create huge harm than good if performed by imperfect machines, so it's our endeavor to instruct and advise our patients to select the proper location and tools to mull over this process.
Do you have a plan to take your primary session of laser toning? At Mayra Skin and Aesthetics Clinic, we initially check your skin, talk about diverse treatment alternatives present for you and then recommend the best possible alternative based on your particular skin issues.
Other Treatments at Mayra Skin and Aesthetics Clinic