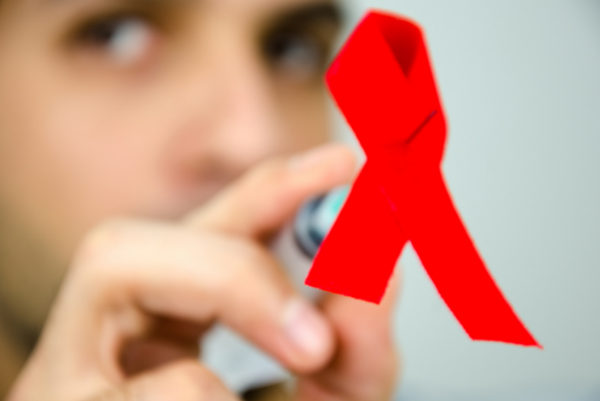 Sexually Transmitted Infections or STDs are transmitted every day via sexual behaviors. They are regularly considered as transferred by sexual contact but are really simpler to grab than many people think. STIs may be transmitted by all bodily liquids (involving saliva) and even restricted contact to the disease, childbirth, open sores, breastfeed and drug prickles. Different sexually active individuals continue being cautious of unintentional pregnancy, whereas these similar individuals avoid their security by having insecure sexual meets.
Each year, a lot of new infections are seen and each year, a number of people continue passing away due to these avoidable infections.
Identification of STI's
Proper diagnostic checks for STIs are broadly employed in high-earning countries. These are particularly helpful for the identification of asymptomatic infections. Though, in low and medium-earning countries, diagnostic checks are mainly engaged. Where testing is obtainable, it is frequently costly and geographically unreachable; and patients frequently require waiting for a long time to get results. As an outcome, follow up may be obstructed and care or cure can be imperfect.
The only economical, quick tests presently available for STIs are for HIV and syphilis. The syphilis test is by now in use in a few resource-restricted settings. The test is perfect, can offer results in fifteen to twenty minutes, and is simple to use with negligible training. Quick syphilis tests have been represented to grow the number of expectant women checked for syphilis. However, improved attempts are still required in most low- and medium-earning countries to assure that all expectant women get a syphilis test.
Many quick tests for different STIs are below development and include the possibility to enhance STI diagnosis and cure, particularly in resource-restricted settings.
STIs treatment
Successful treatment is presently available for various STIs.
• 3 bacterial STIs and single parasitic STIs are normally curable by current, successful single-dosage routines of antibiotics.
• For HIV and herpes, the most successful medicines present are antiviral that may adapt the disease course, although they cannot treat the disease.
• For hepatitis B, immune arrangement modulators and antiviral medicines may assist in fighting with the virus and slow harm to the liver.
The resistance of STIs, in specifical gonorrhea to antibiotics, has improved quickly in current years and has decreased treatment alternatives. The appearance of reduced susceptibility of gonorrhoea to the final line treatment alternative jointly with antimicrobial conflict already represented to sulphonamides, penicillins, tetracyclines, macrolides, and quinolones make gonorrhoea a multidrug-defiant organism. The antimicrobial conflict for different STIs, although less normal, also lives, creating preclusion and quick treatment significant.
At Mayra Skin and Aesthetics Clinic, we provide the world class STIs infection treatment in Indore. We use the best tools and techniques to cure the infection at its best.
Other Treatments at Mayra Skin and Aesthetics Clinic