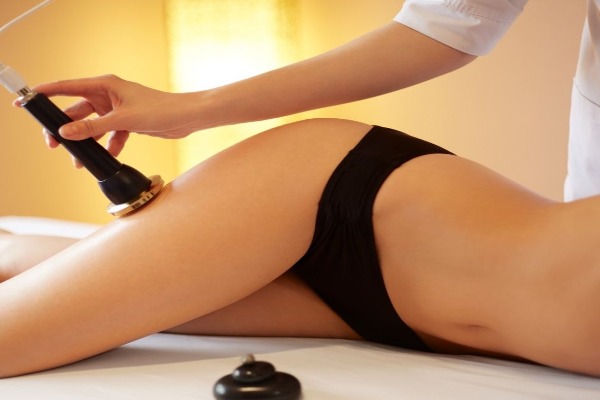 You can choose treatment of skin polishing if you need your skin to become softer and lighter. Alternatively, if you are undertaking some different medical cure, skin marks may take place due to the side effects of those medicines. Ensure you know very well about that treatment prior going for any body polishing treatment.
The most normal kinds of skin exfoliation are chemical peel and micro-dermabrasion. Micro-dermabrasion is an aesthetic surgery that enhances uneven skin, fine lines and age marks. There are home kits present to do the procedure yourself. Though, it is always good to check with a dermatologist since your kit would not be as successful as an expert's machine. Chemical peeling reduces the look of diverse marks present on your skin membrane by employing definite chemicals.
With Mayra Skin and Aesthetics Clinic Body Polishing With Cosmetic Treatment, uninteresting and erratic skin would become a fixation of the past. This kind of service starts with Micro-dermabrasion that assists in reversing years of harm to your skin. Crystals are then endlessly kept onto your skin to quietly exfoliate its topmost exterior dead layers; rousing cell and collagen development, making it appear youthful and firm.
The skin cubicle and collagen stimulus reduces the look of skin aperture, making the skin appear youthful and firm. The service generally goes about 45 minutes every session. And, generally needs four sessions for optimized outcomes. To improve the results, you also require a daily home care system.
To keep that shine, a monthly sitting is suggested. The service may be employed in combination with chemical peels for effective outcomes and can also be taken on as a portion of your daily skin care system. You can also treat this like a provisional glow and take it two to three days prior any event.
We, at Mayra Skin and Aesthetics Clinic, identify everybody's hope to be obviously gorgeous. Mayra Skin and Aesthetics Clinic is India's leading skin clinic, which entrusted to deliver perfect skin. Outfitted with different technologies, our services include Anti-Ageing, Laser Hair Elimination, Pigmentation, Acne or Scars, thinning, Hair loss, as well as Hair transplants.
Other Treatments at Mayra Skin and Aesthetics Clinic