Welcome to MAYRA SKIN AND AESTHETICS CLINIC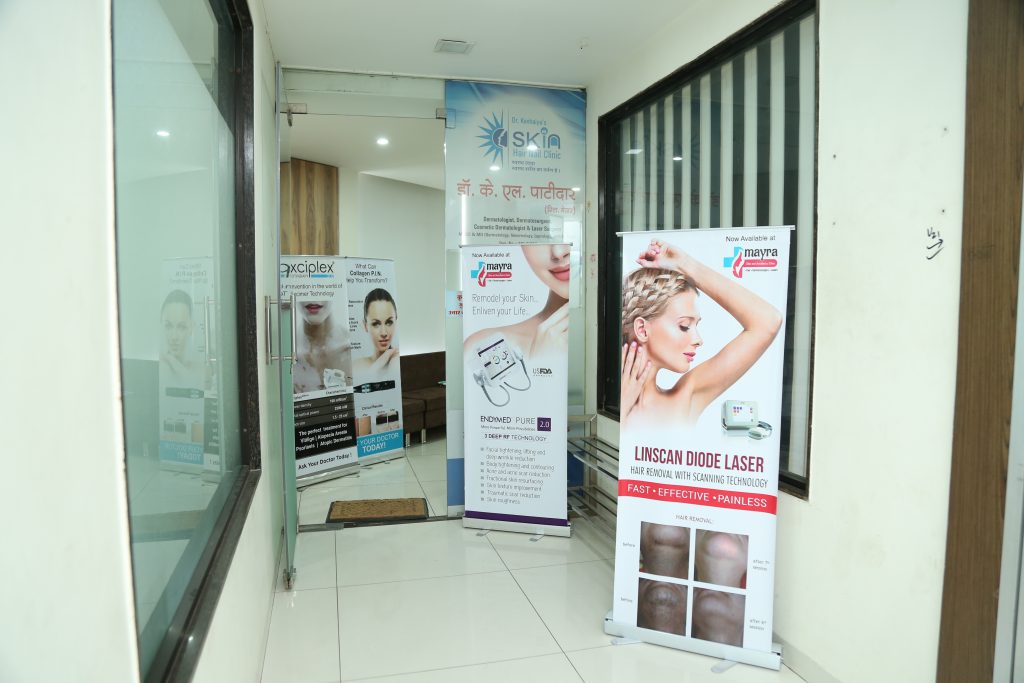 Mayra Skin and Aesthetics Clinic has started its journey in the year 2018 with the vision to make people fall in love with their flawless skin and aesthetics. With the latest and advanced medical technology and facilities, the Mayra Skin and Aesthetics Clinic is located in the cleanest city of India i.e. Indore. Dr. KL Patidar one of the leading Dermatologists and consultants in Madhya Pradesh set Up Mayra Skin and Aesthetics Clinic after his 12 years of the professional journey to fulfill everyone's desire to have beautiful skin and gorgeous hairs. In a very short span of time, Dr. KL Patidar and his team of experts gave rebirth to the beauty of thousands of Patients.
Why Us
Our Patients choose us because we provide bona fide treatments, deliver unmatched results and offer technological advanced treatments. From last year our approach to treat our patients has transformed thousands of lives. We understand the value of your skin and hairs, we design a solution that works for you. At Mayra Skin and Aesthetics Clinic we offer treatment must bring smile to your face.
Best in class technologies and treatments

A team of highly experienced doctors

100% customers satisfaction

A wide range of treatments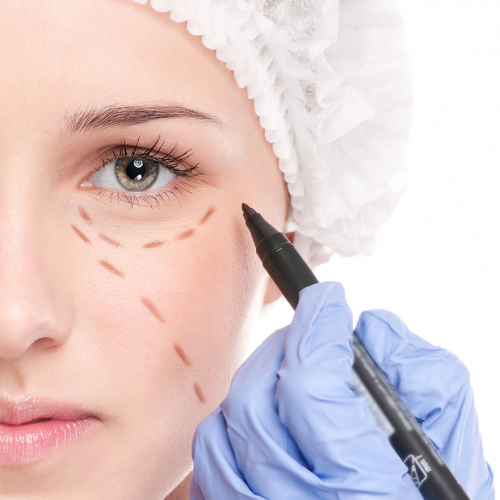 Our team consists of highly qualified, experienced dermatologists, therapists, skin, and hair specialists, who have brought life back to thousands of people's skin, hair, and nails around the country. We work together as a team with a mission to provide great care and well being to every individual.
Our doctors are well qualified and trained in all procedures according to the Indian Association of Dermatologist, Venereologist, and Leprologist (IADVL) and Association of Cutaneous Surgeons of India (ACSI) norms.
Our staff has reasonable experience in handling your skin and hair problems.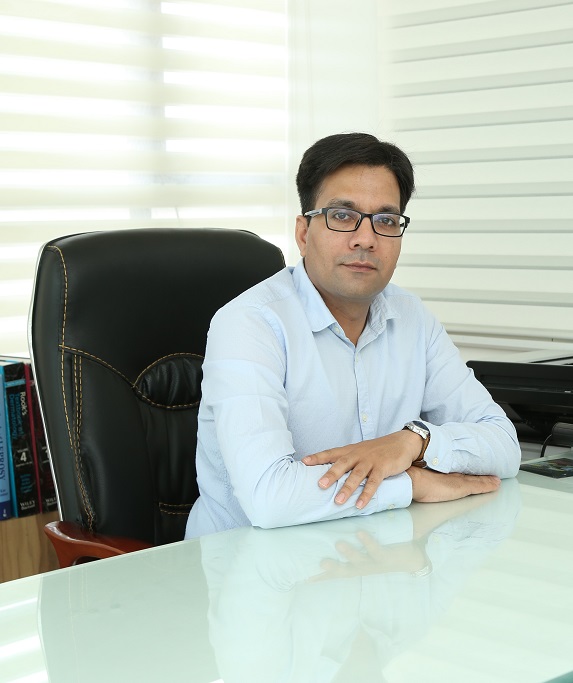 DR. K.L. PATIDAR
Dermatologist
Dr. K.L. Patidar is one of the best dermatologist with 12 years of experience. He holds a great portfolio of degrees and experience.