How it Works
Simple Steps To Book An Appointment For Online Consultation!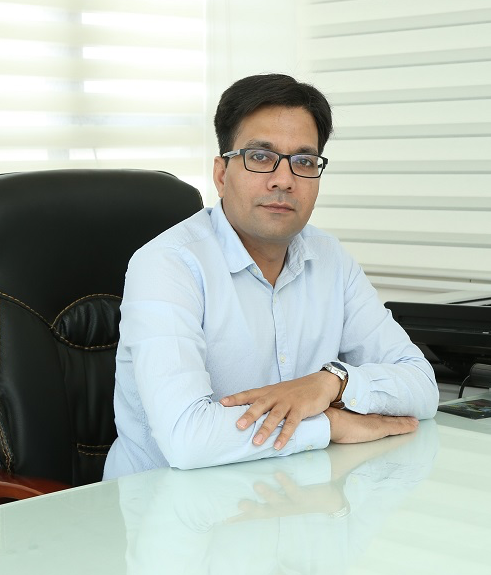 About Doctor
Welcome to Mayra Skin and Aesthetics Clinic
Mayra Skin and Aesthetic Clinic, established in the year 2018, is backed by immensely talented and experienced Dr. Kanhaiyalal Patidar, who is one of the best dermatologists in Indore. He has been providing skincare to people for the last 12 years. At Mayra Skin and Aesthetics Clinic, we are providing an extensive range of skin, hair and nail treatments, which are equipped with a number of technologies.
Established in the year 2018
12 years of experience in Dermatology
Providing extensive range of skin, hair and nail treatments
From Our Best Dermatologist
We Provide You Various Services
To Get Appointed
Get Online Consultation By Dr.Major K.L. Patidar

Testimonial
Our Satisfied Customers
I" took treatment for my hair fall and face/neck tightening. My looks are totally transformed after completion of treatment. Thank you, Mayra Skin and Aesthetics Clinic, and Dr. (Major) Kanhaiya Patidar sir.

Best, very knowledgeable and dedicated dermatologist I have ever seen! He gives sufficient time to patients and give perfect diagnosis to cure the skin disease. He has changed my myth that skin diseases are incurable. Everything is possible for him.

A welcoming environment in the clinic and very humble and time giving doctor. I took PRP and Collagen PIN Treatment for my hair fall. It worked great for me. Thank you, sir for the wonderful treatment.

Really Friendly atmosphere… I took treatment for pigmentation and am 100% satisfied with the results. The clinic has best qualities equipment. I strongly recommend to those who really want to look beautiful/smart because this will build your confidence also.